Harwood Hill is fortunate to be able to host an Artist-in-Residence, providing housing and/or work space in exchange for the wonderful energy and inspiration generated by the creative process.
To learn more about this program, please contact Pamela at pamela@theharwoodhill.com
Mark Wells
Mark's goal is to capture the essence and mood of the New England landscape.
His paintings are started outdoors in all of our seasons. Mark's hope is that the viewer can share his love of the landscapes of the Northeast states and that they may enjoy my attempts to bring some of that beauty to canvas.
Mandalika Manjusri
Ms. Manjusri is the daughter of one of Sri Lanka's foremost 20th century artists, the late Dr. L.T.P. Manjusri (1902-1982). As a young girl, she accompanied her father on his "artistic missions" while he carried out a relentless campaign to document the ancient temple murals of Sri Lanka. She soon shared her father's passion for painting, and while evolving her own style, sustained her inherited tradition by continuing to copy these disappearing murals. Mandalika's own work is ephemeral, spiritual, and minimalist, but based on the real. In her landscapes, people, trees, and houses become symbols with a distinct mythology that evolve into two-dimensional pictograms.
Past Artist-in-Residence:
Andrew Hamilton Reiss
Working for the earth: sustainable artisan furniture, installations & land sculpting.
Originally from the East Coast, artisan Andrew Hamilton Reiss works primarily in metal and wood, using salvaged materials exclusively and bringing a crazy wisdom in sculptural beauty to the world that bridges form and function. Andy has a background in landscape design, bilingual studies, business and education. His love of the natural world and eye for unbridled form brought him to begin creating sculpture and artisan furniture, a true artist evolving out of a practical life in the trades.
andrewhamiltonreiss@gmail.com
Fourth Pig Farm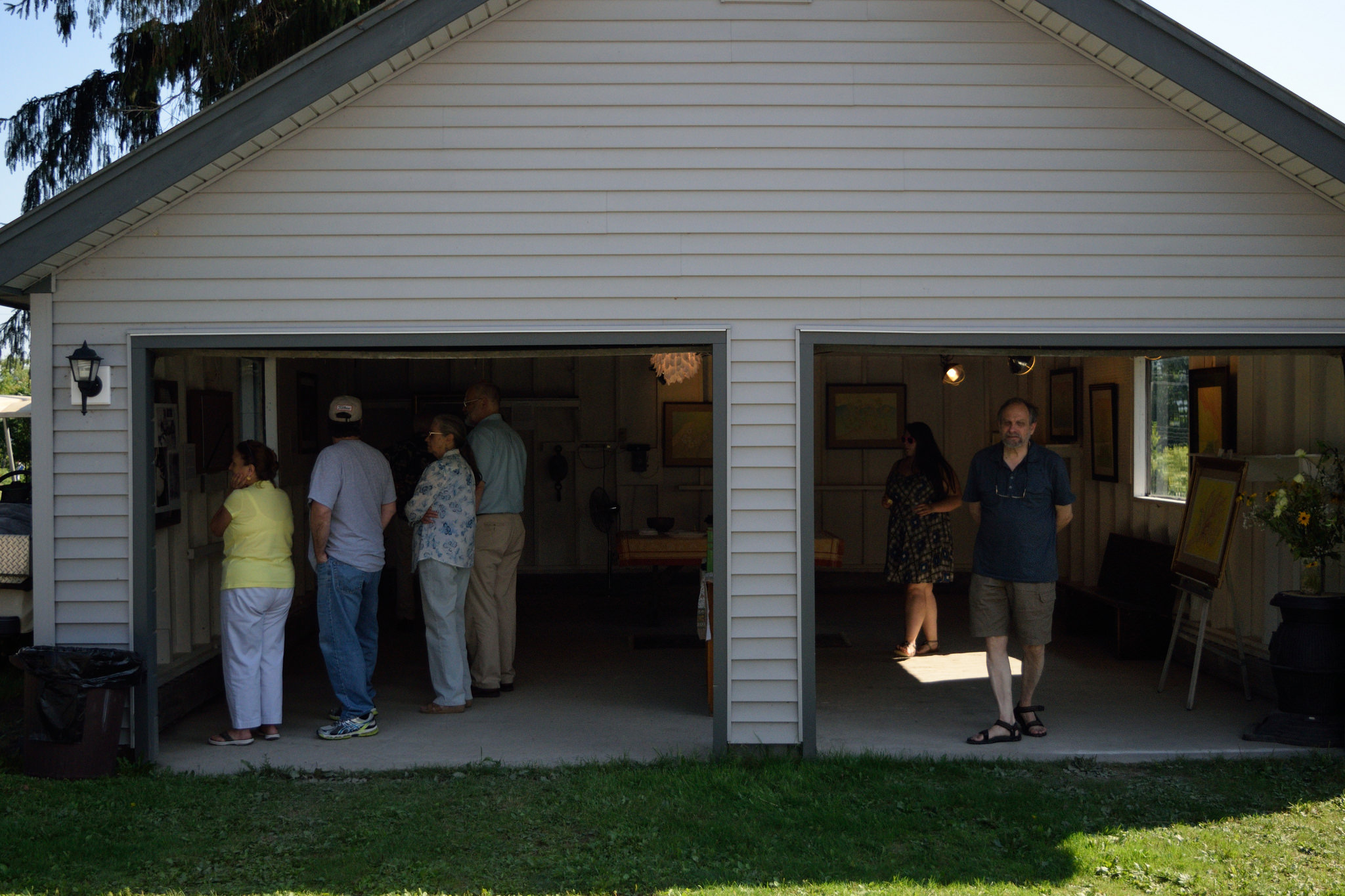 No Results Found
The page you requested could not be found. Try refining your search, or use the navigation above to locate the post.